This years awards we will be at Red White and Brew in Downtown, Rochester NY.
We will start our event at 4pm, and the first hour will be social networking and happy hour. Have a drink on us for all your hard work last year! Following the happy hour, at 5pm we will begin our awards ceremony and crown our 2021 winners.
This years nominees are:
Best Service and Support Analyst -
Nathan Brooks (Paychex)
Laura Maiuri (URMC)
Raymond Duerr (URMC)
Karthik Panikesari (Paychex)
Best Service and Support Technician -
Shreyas Ramaradhya (Paychex)
Todd Woodford (Raymond Corp)
Thank you to all nominations and congratulations to all nominees on an exceptional year. We look forward to seeing you at the event!
Getting to Red White & Brew:
147 State Street
Rochester, NY 14614
Parking is available at the Fitzhugh Street parking lot at the rear of the building and street parking is available on State Street. Street parking may enter through the front entrance while parking lot parkers can enter through rear entrance. For details visit site below:
https://www.redwhiteandbrewroc.com/hours-location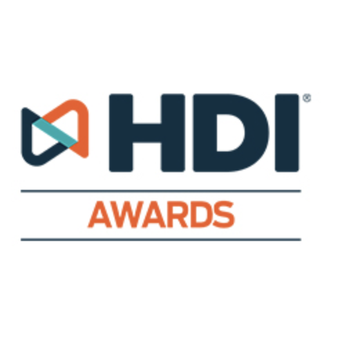 147 State St, Rochester, NY 14614, USA