Our annual flagship event is back LIVE! (& Hybrid)
Not only are we focused this year on teaching you how to lead in a all working environments, we are going to practice what we preach by offering this event both LIVE and Virtual in our first ever Hybrid program. Live streams for event will be provided to all guests. Ticket costs are the same for virtual and in-person.
We are offering attendees a day-long conference packed with 3 exceptional Keynote Speakers to help you refill your cup, network with other leaders and engage and retain your employees regardless of the environments you lead. Ticket to the conference includes:
All day access to 3 keynote sessions from around the country + networking and activities

Entry for raffles & giveaways (must be present to win)

Catered lunch, beverage and snacks throughout the conference

Free on-site WiFi

A recording of all Keynote Sessions for you to keep!

Link to live virtual keynote streams if you're unable to join us in-person.
Our Keynote Speakers this year consist of ITS Leaders from around the country:
NJ Robinson - Players on your team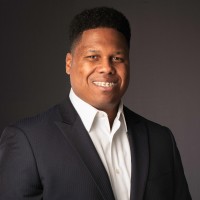 N.J. Robinson is a Strategic-minded Tech Leader, Speaker, and leadership expert.
A raising star in the IT Service & Support industry, he is known as an authority on IT leadership and is an in-demand speaker. N.J. has helped CIO's & Sr Executives in both the military and private industry to leverage technology for organizational transformations. As an IT Leader he has successfully started a government IT organization and national-level technology programs from the ground up and turned around numerous underperforming teams and operations.
N.J. is President of Hi-Tech Leadership where he develops IT Leaders through speaking, conducting workshops, and leading mastermind groups. He is also a member of HDI's National Strategic Board. In his spare time, he enjoys spending time with his family, working out, and volunteering with Street Wise DC providing IT career guidance.
Jason Wischer - An Engaged Culture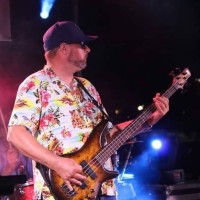 Jason Wischer practices conscious leadership with his 20+ years of experience as a practitioner in the financial services, digital marketing, and retail services industries. Currently, Jason serves as an Advisory Consultant for an elite ServiceNow partner helping organizations achieve value with their ServiceNow and Microsoft implementations.
He has volunteered with the HDI community for more than 13 years, serving on the board of the local chapter in Milwaukee, leading the HDI Virtual Community, and the National Membership Committee. Jason believes that together we are better, and shares his passion about helping others achieve their career goals while helping to create a positive and inclusive culture in the workplace.
Tom Wilk - Performance Management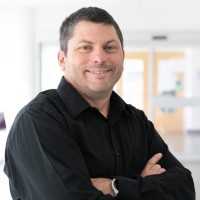 Tom has been focusing on employee engagement and experience for at least the last decade. He has been researching and applying techniques he learns to help out individuals on his team have a better career experience. Leadership is hard and Tom has learned many lessons the hard way. Today he wants to share with you some of the tips and techniques he has created to help you promote a great employee experience for individuals on your team.
Event Agenda:
9a: Doors Open

10a: KEYNOTE #1: NJ Robinson - Players on your Team

11a: Break/Activities

12p: Lunch (provided)

1p: Icebreaker / Activity / Prizes

1:15: KEYNOTE #2: Jason Wischer - An Engaged Culture

2:15: Break

2:30p: KEYNOTE #3: Tom Wilk - Performance Management

3:30p: Recap/Networking/Closing Statements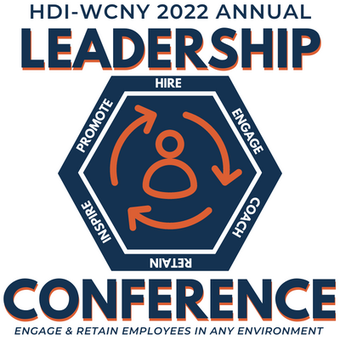 1175 John St, West Henrietta, NY 14586, USA