We can all agree that 2021 presented a different set of challenges which leaders in service delivery industry were faced to meet head on. Our world is changing, and so we as leaders and future leaders need to be at the forefront of that change. We must learn how to effectively lead a new generation of employees in a more challenging work climate than we've ever seen before. Come join us for a half day, to recharge your batteries as we "tackle" some of the common issues head on, network and gain perspective from other local leaders on what they are doing to adapt to our new world.
We have a dynamic combination of Keynote speakers this year who we are excited to bring to the chapter, and will "tackle" these topics, challenge us to elevate ourselves as leaders, and lead confidently into a new year, filled with new obstacles and challenges!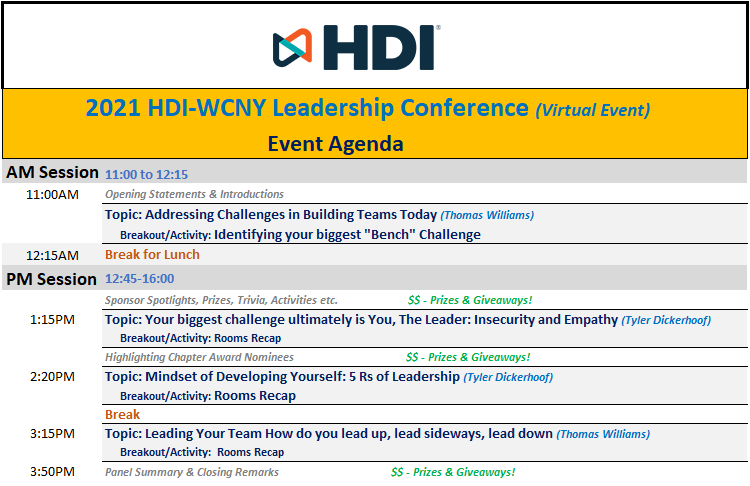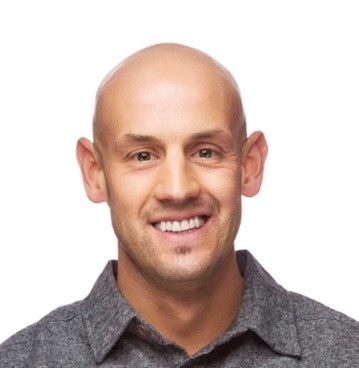 Tyler Dickerhoof:
HEY, I'M TYLER
Others describe me as an empathetic, compassionate guy who is willing to be 100% authentic, face his insecurities, and help others do the same. But it wasn't always that way.
I used to believe that my worth was derived from how much I knew, so my life was very much about convincing others that I knew it all. Any time I faced challenges (and there were many!), I would simply put my head down and push my way through them, eventually pushing away all of those close to me, too.
Sound familiar?
Thankfully, I've outgrown that version of myself. Over the last decade or so, I've immersed myself in the world of personal development and discovered a very welcoming community within network marketing.
The result? My relationships went from fractured to thriving, I discovered a new sense of fulfillment, and I accomplished things in both my business and personal life that I never even knew were possible.
Now, my mission in life is to provide others with the self-awareness, the tools, and the community they need to make the same miraculous transformation.
Thomas Williams: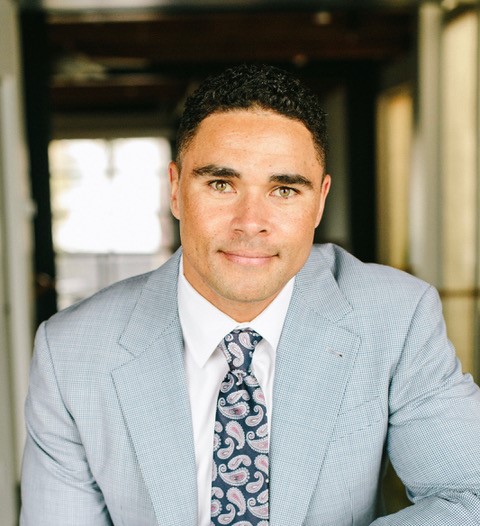 Thomas R. Williams is an author, former NFL player, consultant, and speaker. He ignites and inspires people to embrace their own greatness. Thomas combines his natural infectious energy, inspiration, and openness to connect with audiences. He helps organizations become more productive and profitable by refocusing on a shared vision and embracing the principles of Positive Leadership. Thomas works with universities, organizations, adults and youth helping them get from where they are to where they want to be.

Tyler and Thomas have put together a program for our local chapter that is sure to engage our attendees and push them to elevate their game and both lead, and inspire the next generation of leaders.
Join us on Wednesday, December 8th for a virtual event that you won't want to miss. Bring your teams, bring your leaders and lets grow Western/Central NY together!
Zoom (Link sent to registrants)