Entre is sponsoring a networking event with HDI WCNY!
Thursday, July 14, at 4:00 PM, at The Restaurant at the Armory (AKA TRATA)
Entre has served the community (and beyond) for over 35 years.

Entre helps businesses - Entre is dedicated to helping our community advance technologically while maintaining a secure environment.

Entre helps people - Entre helps people find their place in technology and places them throughout the community in roles that allow them to realize their potential."
FINALLY, let's network in person and hear more about Entre Computer Services!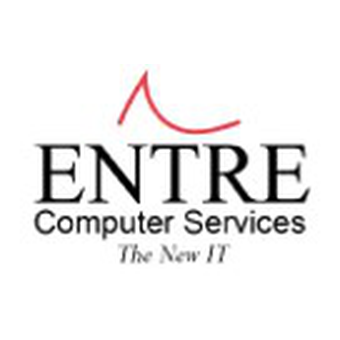 145 Culver Rd, Rochester, NY 14620, USA